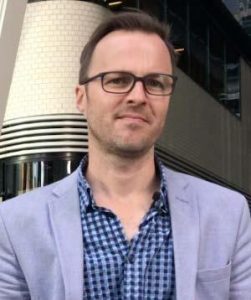 Gavin Stocks
The founder and Director of Techs On The Move, Gavin built the business from personal experience. Emigrating to Australia in 1998 as an ambitious BMW technician, it wasn't long before he realised he'd found a new home. He fell in love with the sun and the warmth, the relaxed lifestyle, and the opportunities for advancement. Gavin started a family, climbed the ranks, and seized his new life with both hands!
Through Gavin's experience in management roles within BMW Group Australia, he realised that automotive businesses everywhere were also crying out for professionally-minded technicians. Inspired by his love of the industry and the power of workshops 'clicking' when things go right, he made it his mission to create a business that helps driven and motivated automotive tradespeople fulfil their potential and drive their careers forward. 10 years later, Techs On The Move boasts key clients across the country and hundreds of success stories to draw on.
Now also a registered migration agent and automotive consultant, Gavin loves what he does and remains as proud of Techs On The Move now as the day it began.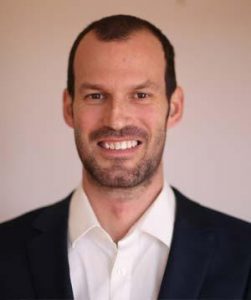 Nat Richards
Nat joined Techs On The Move in 2017 inspired by the opportunity to make a positive impact in people's lives by helping automotive tradespeople find the best possible role for them to push themselves and their career forward (instead of just any job).
Nat has a raft of professional experience across different roles and industries, always having looked for new challenges in construction, retail, and technical service. He's a passionate and strong willed guy with an eye for detail, loves a good laugh, and will always go the extra mile to see something through. He also holds an Honors degree in Modern History and International Affairs, and had the good sense to stop short of completing a PhD before going completely nuts.
Instead, he's honed a keen dedication to successfully putting automotive technicians in touch with Australia's most desirable employers. Nat is based in Tech On The Move's office in Sydney, where he has lived his entire life.