HOW WE WORK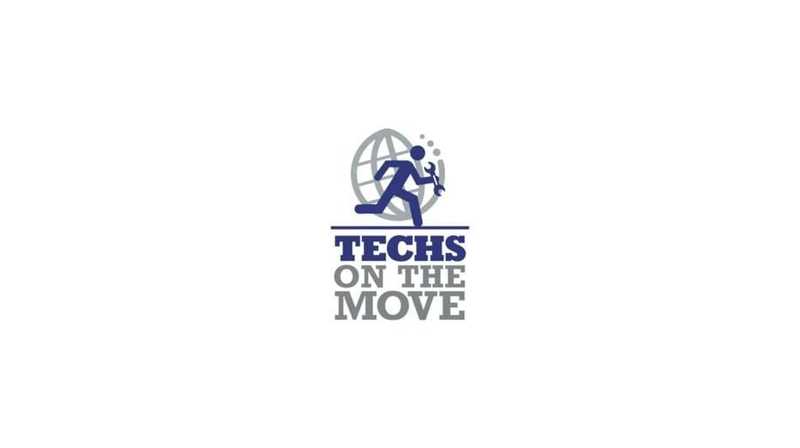 HOW WE WORK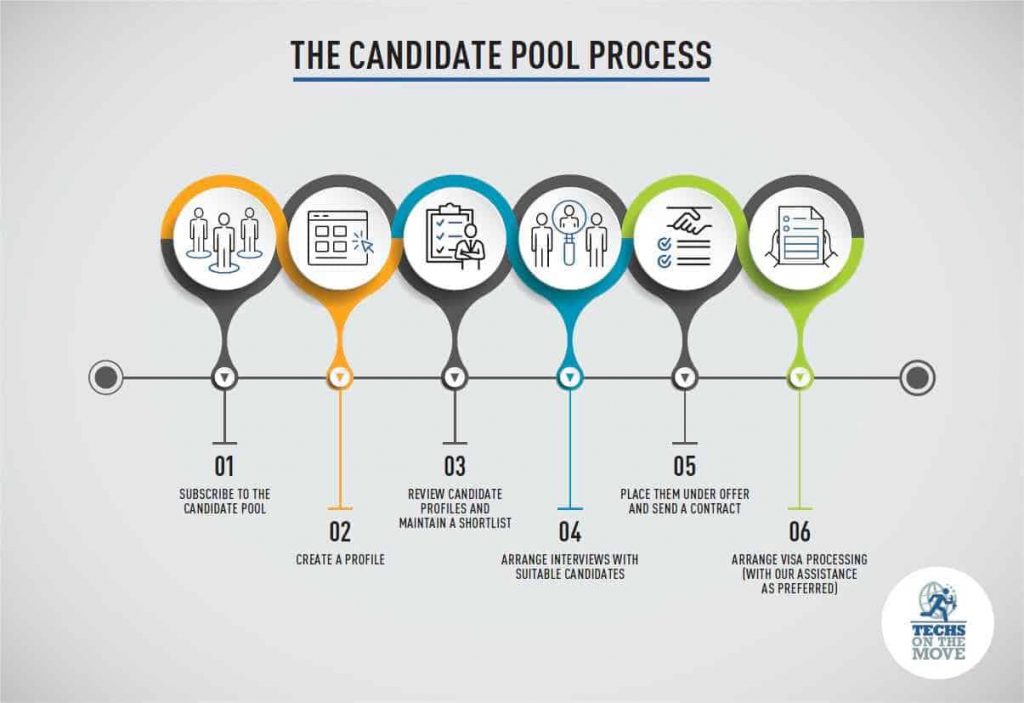 Introducing the Candidate Pool
We bet you've seen ads posted online by recruiters that are vague and not very helpful – for example, "our client in the inner western area of the city is a dealership looking for an experienced motor mechanic for their dynamic team." If you've started investigating what jobs might be out there, this isn't very inspiring and once you make contact, every job that recruiter is looking to fill will find its way into your inbox no matter how suitable it is, or whether you're even still looking!
We take a totally different angle to help automotive tradespeople in Australia find a new role, especially if they're looking for the chance to push themselves and their career. Techs On The Move has a client base of the most desirable automotive employers across the country who believe that it's always worth knowing when driven, passionate people are looking for something new. Like us, they understand that the old method of job posting is not always the best way to build a team of automotive technicians, diesel technicians, panel beaters, vehicle painters or auto electricians. They're better off always scouting for professionally-minded tradespeople from all backgrounds and levels of experience.
The Techs On The Move Candidate Pool is an innovative digital solution designed to give automotive tradespeople the best opportunity to find an ideal job in Australia. When the time is right, the Candidate Pool will put you in front of hundreds of Aussie businesses who will be able to review your profile on demand, arrange an interview with you in person or via a video call, and hopefully extend an offer of employment.
The infographic above demonstrates this Pool from the employer's perspective. We only work with the Australia's premier employers and automotive groups, who subscribe to our Candidate Pool so they can be in touch with experienced and skilled technicians and tradespeople.
How do we get to that point?
It all starts with a friendly consultation with one of our experienced team members. There's no recruitment-type hustle here; we're just looking for the chance to chat about your experience, your plans for the future and the sort of role you think will help drive your career forward. We're happy to keep chatting too until you understand exactly how we might be able to assist, and as we're automotive industry specialists, we're well placed to help you prepare for your next professional challenge. We consult on:
Career progression, leadership and professional development
Industry training
Income benchmarking
Industry changes, trends and prospects
If you choose following this process to get into our Candidate Pool, we charge a one-off $199 fee for entry to our Candidate Pool. Beyond the value of our consultation before this point, within this fee we will prepare a short recorded video interview with you to feature in your Candidate Pool profile, and we'll bring your CV up to scratch. We'll also of course be working in the background once your profile is live, making sure that the most suitable managers know you're looking for a new opportunity.
On the flip side, if you decide along the way you don't wish to enter our Candidate Pool, that's OK! We're still happy to stay in touch too – we're here for the long haul, and we know that deciding on a new job is a big call to make, especially when you're involving outside help.